Alia Bhatt's latest offering Raazi is one of those rare Bollywood films that tackle the Indo-Pakistan situation with a neutral viewpoint. While the Pakistanis are depicted with equal grace as the Indians, there are no essentially good or bad characters in the film. The only culprit is the war.
Written by Shivangi Jalan | New Delhi | Updated: May 17, 2018 4:03:43 pm
The genre of patriotic films in Bollywood has long been marred by narratives that scream jingoism left, right and center. From Maa Tujhe Salaam to Border to Main Hoon Na, our patriotism has mostly been of the chest-thumping kind. And often in search of a caricaturish antagonist to underline such extreme nationalism, filmmakers have settled upon Pakistan as the comfortable scapegoat.
It is not like Bollywood has not been making films that offer some perspective on the Indo-Pakistan situation. While Hrithik Roshan's Lakshya was a small but noticeable step in that space, Bajrangi Bhaijaan, more recently, was also an admirable achievement. But it is only with Meghna Gulzar's latest offering Raazi that Bollywood truly tackles the question with a neutral viewpoint.
Said to be based on real events, Raazi is the story of an innocuous 19-year-old girl named Sehmat who is plucked from her conventional college life in Delhi University to take her father's place as an intelligence agent. During the troubled times of the 1971 Indo-Pakistan War, Sehmat is then married to a Pakistani army officer and is trained to relay strategic information to India. While the choice is never forced on Sehmat, with Raazi, Gulzar manages to ask what previous hyper-nationalist films either rarely bother to ask or comfortably brush off to the sides: Why? Exactly why this 19-year-old is ready to put her life at stake is one question that forebodingly looms over our heads throughout the 140 minutes of the film.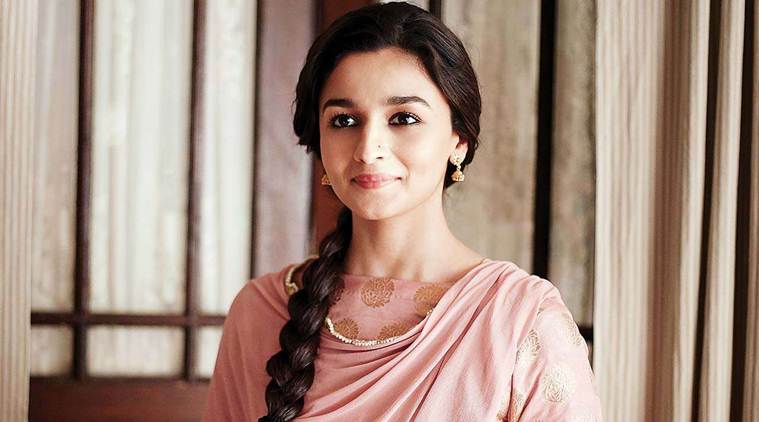 Alia Bhatt's Raazi redefines the genre of patriotic films in Bollywood.
When Sehmat is asked the same by her mentor Khalid Mir (played by Jaideep Ahlawat), she does profess her love for the nation. But she is also quick to add how this kind of sacrificing patriotism is something that has been running in her family. It is something that her father and grandfather stood for and is as much of an inheritance than a choice. But as the narrative progresses ahead, we are made to see how Sehmat is finding it difficult to cope with the horrifying actions her job demands out of her. It is especially clear in the movie's climax (even though a tad bit too dramatic) when she finally gives up and desperately begs to return home.
Equally commendable is how Meghna Gulzar has portrayed the Pakistani family in the film. Instead of resorting to the 'cruel in-laws' stereotype, the Pakistanis are depicted as real people in Raazi. While Sehmat's husband Iqbal (wonderfully played by Vicky Kaushal) especially shines as a multi-layered character who equally loves his own country, Gulzar has given ample thought to sketching the rest of the family as well. Be it Shishir Sharma's Parvez Syed or Amruta Khanvilkar's Munira, it is clear that the Syeds are a kind and generous lot.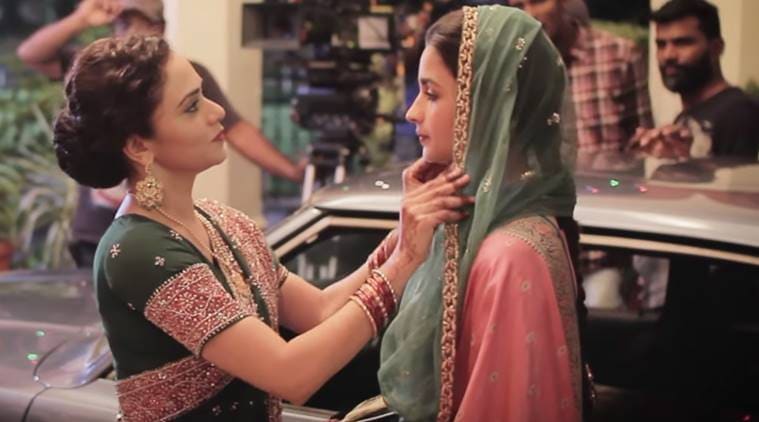 Alia Bhatt in a scene with Amruta Khanvikar who plays her sister-in-law.
While in the past, filmmakers have often resorted to painting their antagonists as evil, crude and inept characters who could only warrant hate from the audiences, Raazi believes in living in the greys. There are no essentially good or bad characters. There is no hatred. The only villain is the war.
The confrontation scene between Sehmat and Iqbal is especially important in this regard. While they unknowingly accept that their love for their nations is larger than their love for each other, they never look at each other as enemies. But as victims who are made to choose the other side by their circumstances.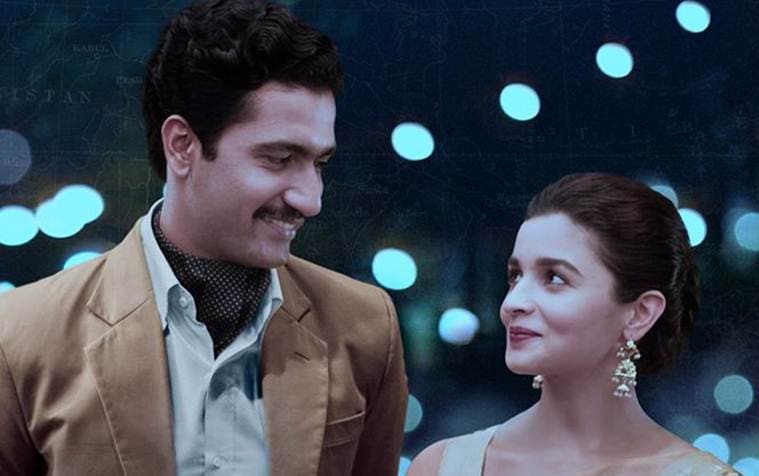 Vicky Kaushal plays a Pakistani army officer in Raazi.
Through nuanced conversations like this, Gulzar depicts how in Raazi's world, patriotism is love for one's country and not hate for another. While there is a lot of talk around one's watan or mulk, there is no biased running down of the other country. Another powerful scene where this is clearly marked out by Gulzar is the one between Iqbal and his father, when in a fit of rage, Parvez is about to curse Sehmat. Iqbal vehemently calls him out justifying that what Sehmat did, she did it for her nation.
As India wins the war, the film closes with a song that goes like, "Ae watan, mere watan, aabaad rahe tu… Main jahan rahun jahaan me, yaad rahe tu," it is hard to forget the poignant scene where the same lyrics had embodied Pakistan's patriotism earlier.
(The India News staff does not claim ownership of this content, source sited above)