Amitabh Bachchan and his daughter Shweta Nanda would be sharing the screen space for the first time for an ad commercial. Big B shared a few pictures from the shoot on his blog.
 Written by A. Kameshwari | New Delhi | Published: May 22, 2018 4:21:40 pm
Amitabh Bachchan has always expressed how proud he is of his daughter Shweta Nanda. Not very long ago, he shared a picture of Abhishek Bachchan and Shweta calling them apple of his eye. Now, the actor has got the chance to share the screen space with Shweta and he tags the moment as an honour.
On his blog, he wrote, "We endorse a jewellery brand , Kalyan and we work on a campaign together .. she for the first time .. a joy and honour a pride .. Shweta my daughter my first born .. loving and concerned and the most beautiful daughter in the whole wide world!!!" Earlier, Amitabh has shot for commercials with wife Jaya Bachchan for the same brand. This is for the first time when Shweta would be seen on-screen.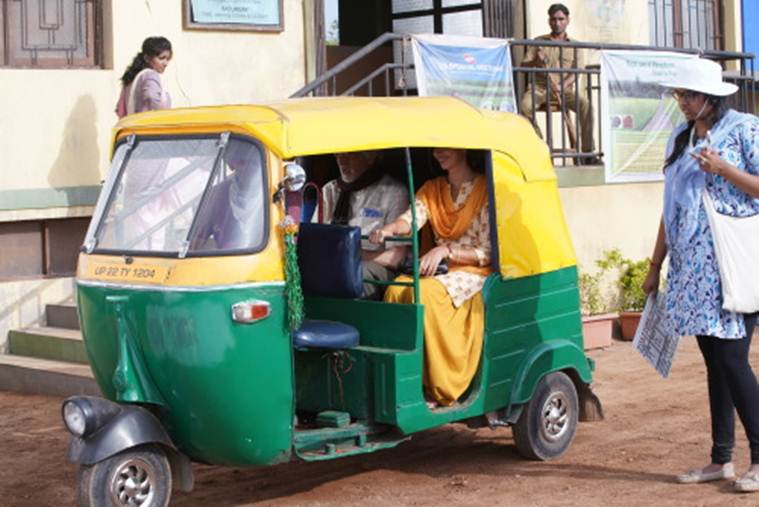 Amitabh Bachchan and Shweta Nanda shot for a commercial.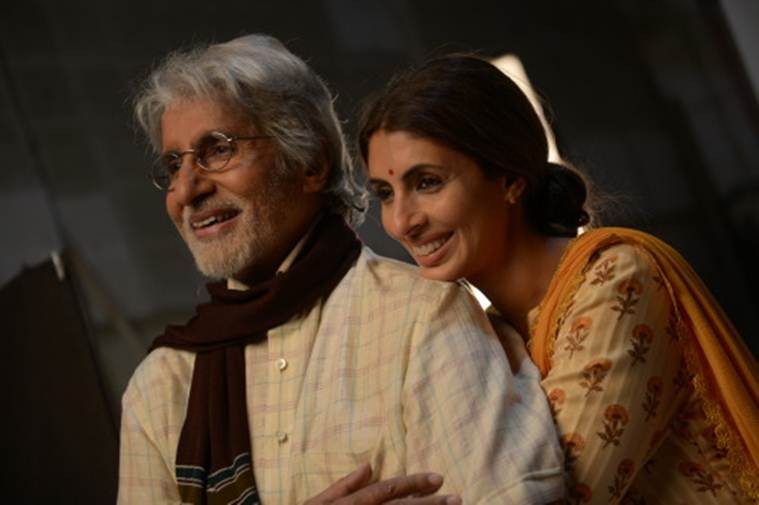 Amitabh Bachchan and Shweta Nanda to be seen on the screen for the first time.
Amitabh Bachchan and Shweta's commercial marks debut of Big B's daughter.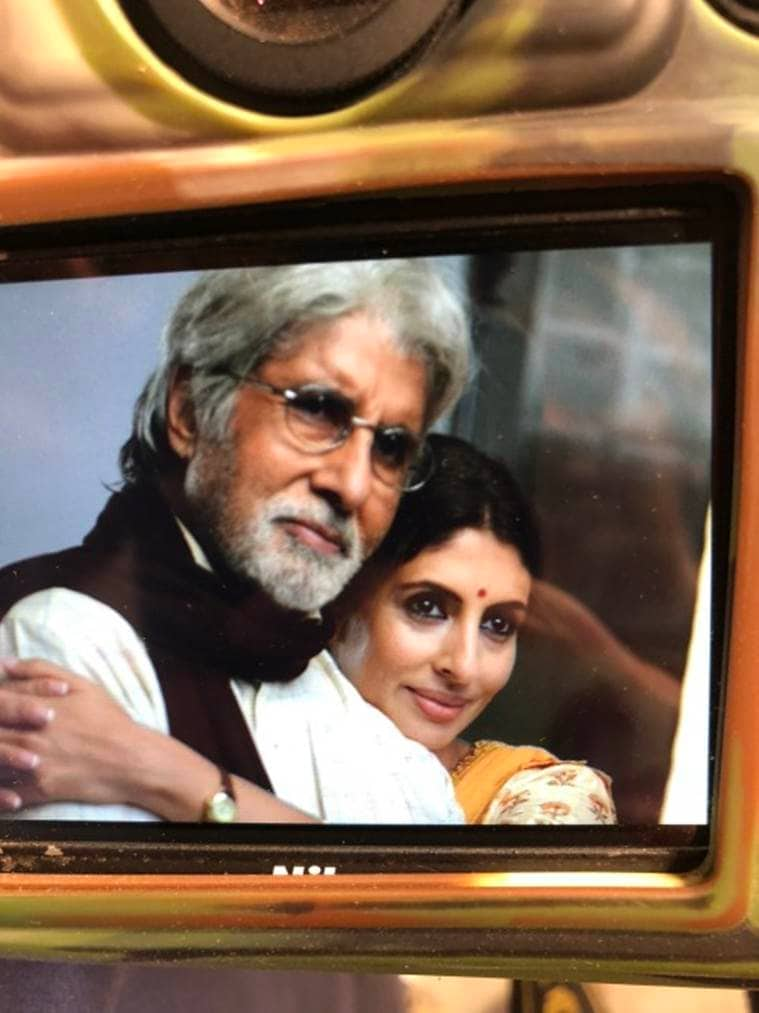 Amitabh Bachchan shared a still with a caption – "daughters are best"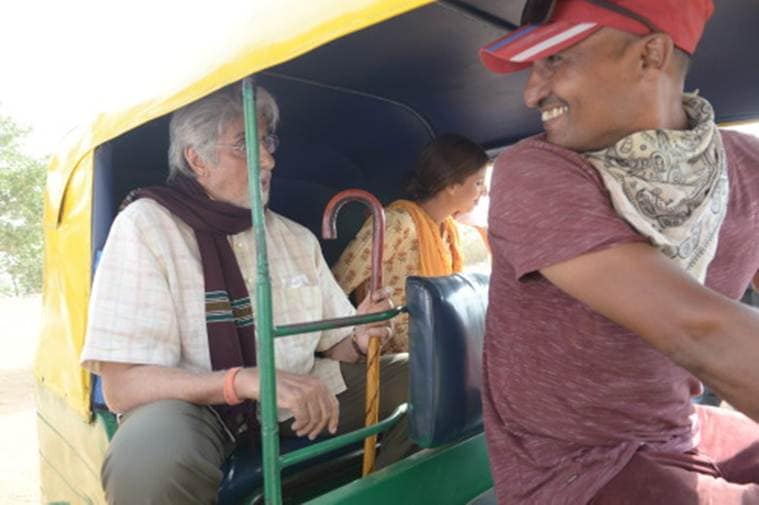 Amitabh Bachchan in auto.
In the stills, both Shweta and Amitabh seems to be playing a father-daughter duo from a regular middle-class family. Describing the moment, Amitabh shared on his blog, "I travel today for the work in the greatly in demand and preferred mode of travel, the AUTO .. the autoriksha .. the auto, the rick .. call it what you may .. how on earth did this word ricksha develop .. in India or where .. the Brits may have invented it in their Colonial occupation .. but the facts are pretty close .. there is debate on its origin and Japan, UK, USA seem to be the forerunners of this invention .. HOWEVER .. Mr GoolgeLoyd the master of all information claims it to have been invented from the Japanese word .. jinrikisha, meaning human powered vehicle invented in Japan by a European missionary to carry around his invalid wife."
On the work front, Amitabh Bcahchan was last seen in 102 Not Out alongside Rishi Kapoor. He would next be seen in Thugs of Hindostan, which is scheduled for a release by end of this year. Shweta, on the other hand, has turned an author with novel 'Paradise Towers.'
(The India News staff does not claim ownership of this content, source sited above)